Dipak Patel, O.D.
Dipak Patel, O.D. received his Doctor of Optometry from the Southern College of Optometry in 2000 and earned his Bachelor of Science in Pharmacy from the University of Houston. He graduated with several honors and awards and is a member of various optometric and pharmaceutical organizations.
Dr. Patel is a Therapeutic Optometrist and an Optometric Glaucoma Specialist with diversified work experience, including low vision, pediatrics, geriatrics, vision therapy, and contact lenses. After practicing pharmacy for several years, Dr. Patel realized he wanted to be more involved with patient care. He then took advantage of an opportunity to attend optometry school, which opened doors to a career in optometry, allowing him to work with patients and become an entrepreneur.
Dr. Patel enjoys helping his patients see and experience their world in the best way possible through better vision. Dr. Patel likes to travel and experience new things when he is not treating patients. In his free time at home, he often spends time with his family enjoying movies, running outdoors, and reading.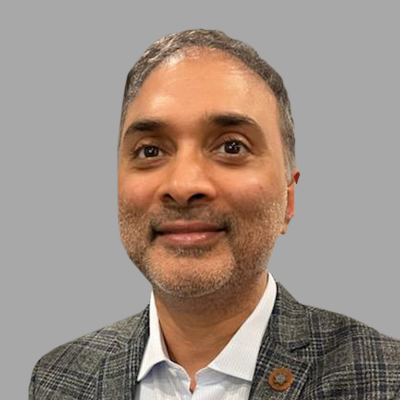 Family Friendly
Accepting New Patients
Professional Certification
In Person Appointments
Speaks English
---
Book now with
Dipak Patel, O.D.